BYPASS "Like Mice And Heroes" Raging Planet/Raising Legends 2010
"LIKE MICE AND HEROES" Practitioners of a post-something borderless Rock, Bypass are back with their third album. Always faithful to a crafted ingenuity that refuses compromises. Inspired by the ascension of Barack Obama to the presidency of the United States of America , LIKE MICE AND HEROES was born during the mediation process that created a hero on a global scale. It therefore reflects the contagious euphoria of the moment without ever forgetting however, the role that each of us plays in its own history as a manufacturer of reality.

The urgency is the motto.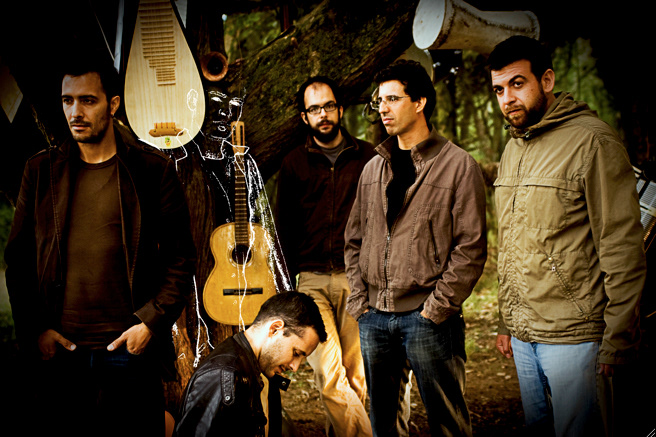 BYPASS "Airports EP" Optimus Discos 2010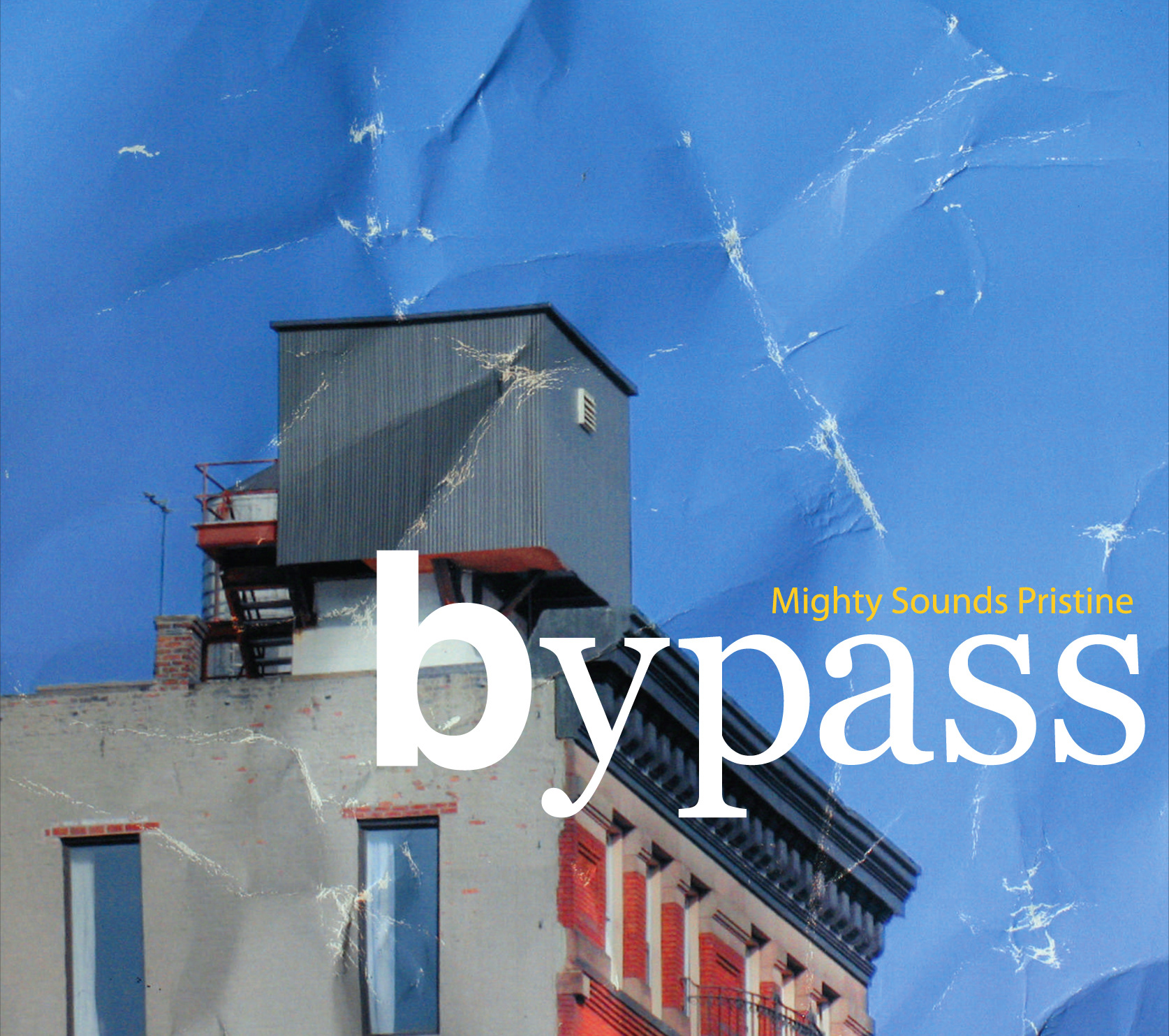 BYPASS "Mighty Sounds Pristine" Borland 2006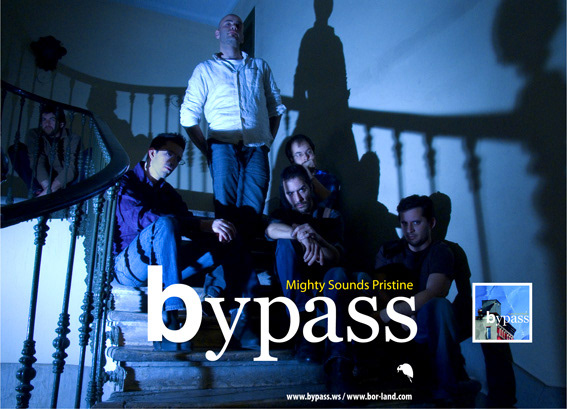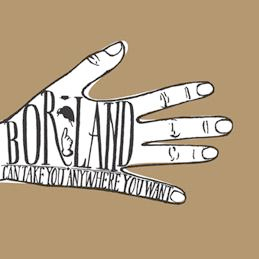 "Can Take You Anywhere You Want" V/A - BYPASS "Tobogan Swine Remix" Borland 2005
BYPASS "Bypass" Metrodiscos/Zona Música 2002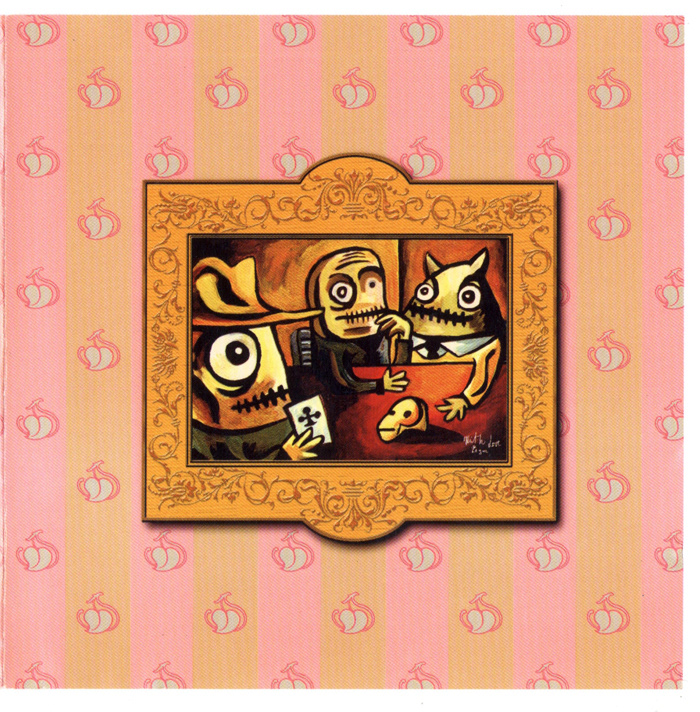 "Cais do Rock Vol.IV" V/A - BYPASS - "Driving With Yours Fingers Crossed" Low Fly Records 2002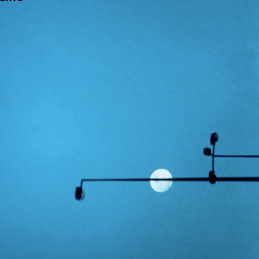 "Your Imagination" V/A - BYPASS "Driving With Yours Fingers Crossed" Borland 2002